October Meeting 2023 (Thanksgiving Service and Children's Rally)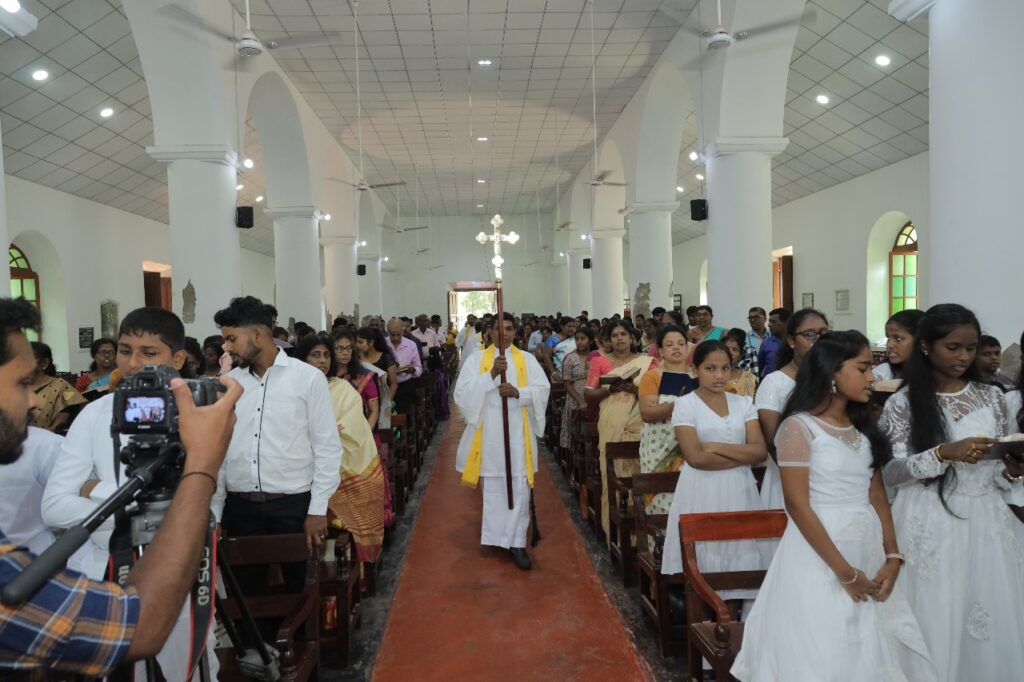 JDCSI's October meeting 2023 and the Children's Rally were held on 28th October 2023. The thanksgiving service and the Children's rally were coordinated under the guidance of the 5th Bishop of JDCSI, Rt. Rev. Dr. Velupillai Pathmathayalan, Bishop in Jaffna, CSI in the presence of other office bearers of the diocese.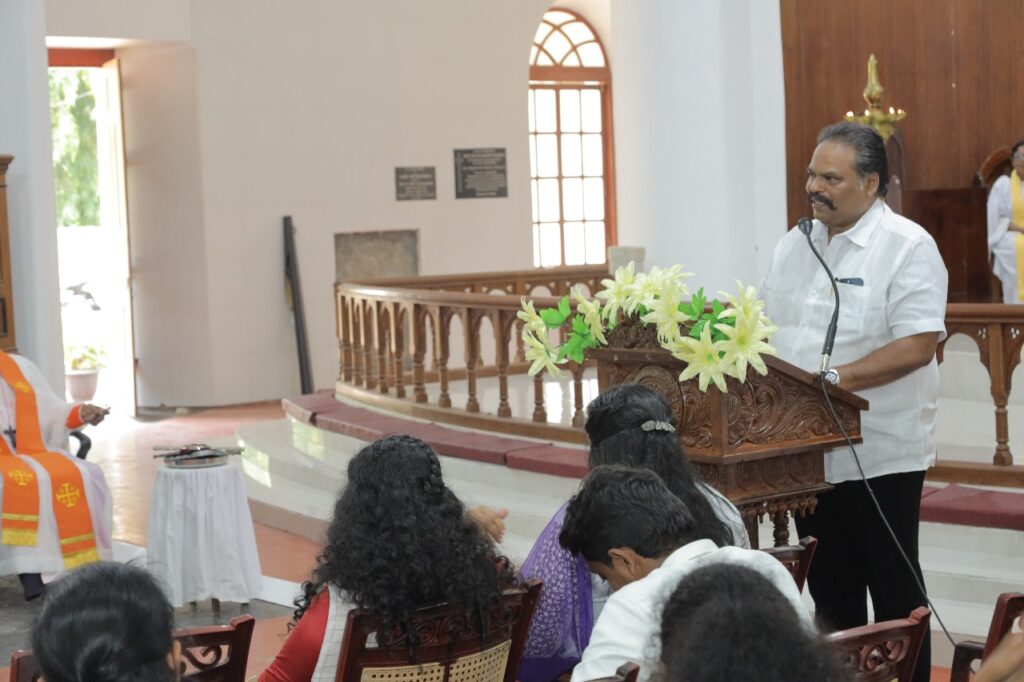 Adv. C. Fernandez Rathinaraja, General Secretary of the Church of South India, graced the historical occasion as a special guest for both the events. Adv. C. Fernandez Rathinaraja delivered the salutation and felicitation speech.
Thousands of congregation members from all parts of Sri Lanka eagerly participated in the worship and glorified the name of our Lord Jesus Christ. More than 20 children were confirmed by Bishop Velupillai Pathmathayalan during this service,
After this, thousands of children, youths and diocesan believers participated in the procession. Special guests and other senior presbyters of the church offered trophies and certificates to the children who participated in various competitions.
Rev. Sathees Daniel,
Secretary, JDCS
Click JDCSI Facebook page to see the album of this event.